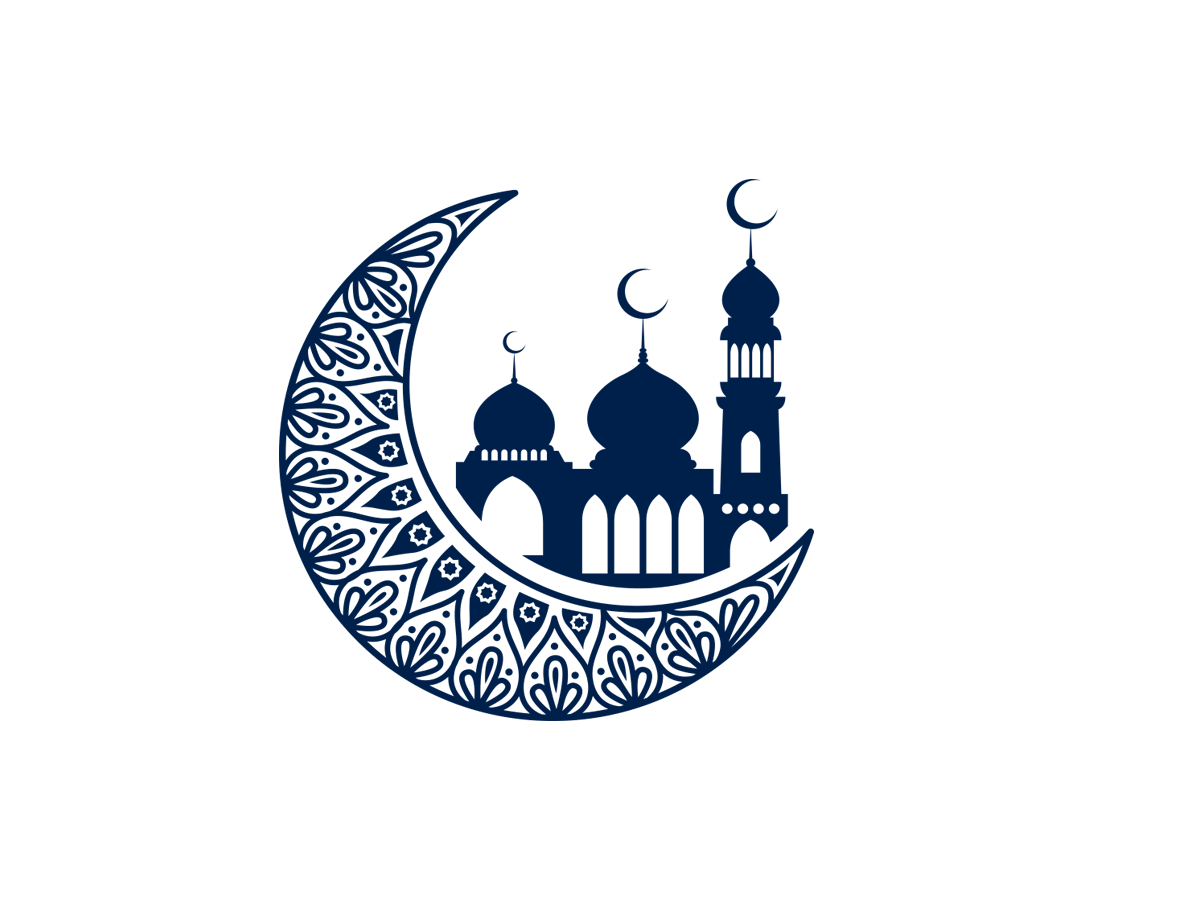 EID AL-ADHA 2023 CONVENTION 
Eid Al-Adha 2023 Convention is a community partnership of Abubakar As-Saddique Islamic Center (AAIC), Rawdah Community Center (Masjid Rawdah), and Islamic Association of North America, Inc (IANA), who are passionate about uniting the Muslim community in the twin cities.
Alhamdulilah, now that the crescent moon has been sighted. We are thrilled  to announce that we will have Eid prayers at the Minneapolis Convention Center on June 28th, 2023, for Eid-Al-Adha. Thousands anticipated to attend the grand Eid of the year!
We can't wait to celebrate with you insha' Allah!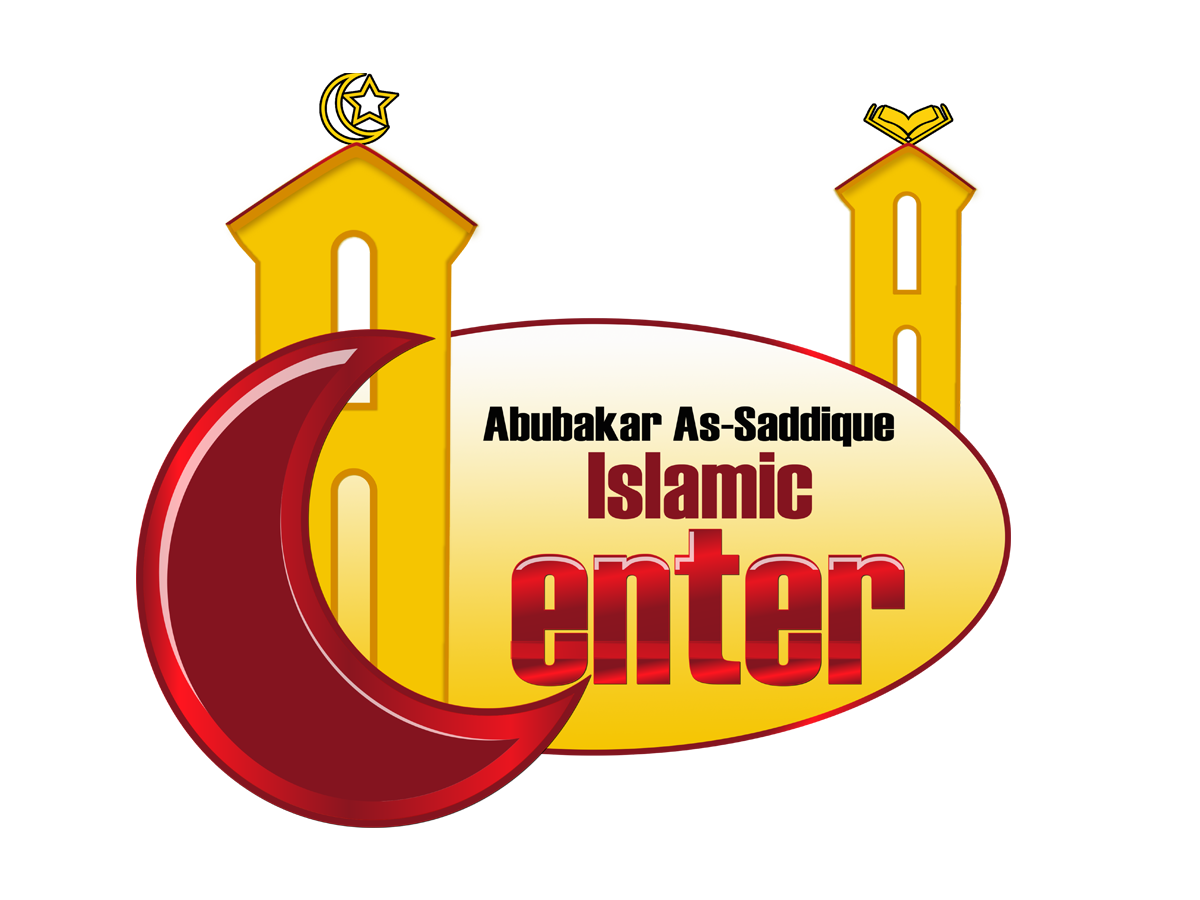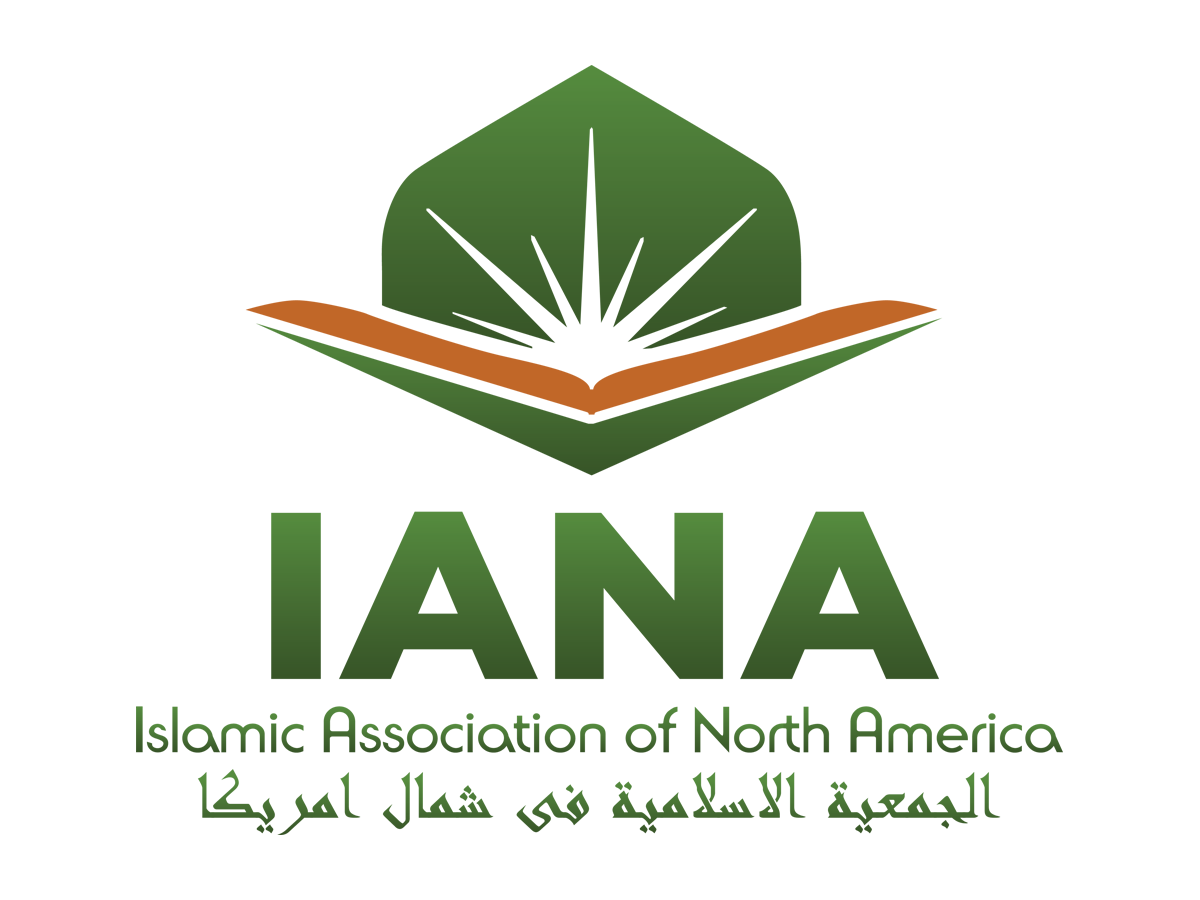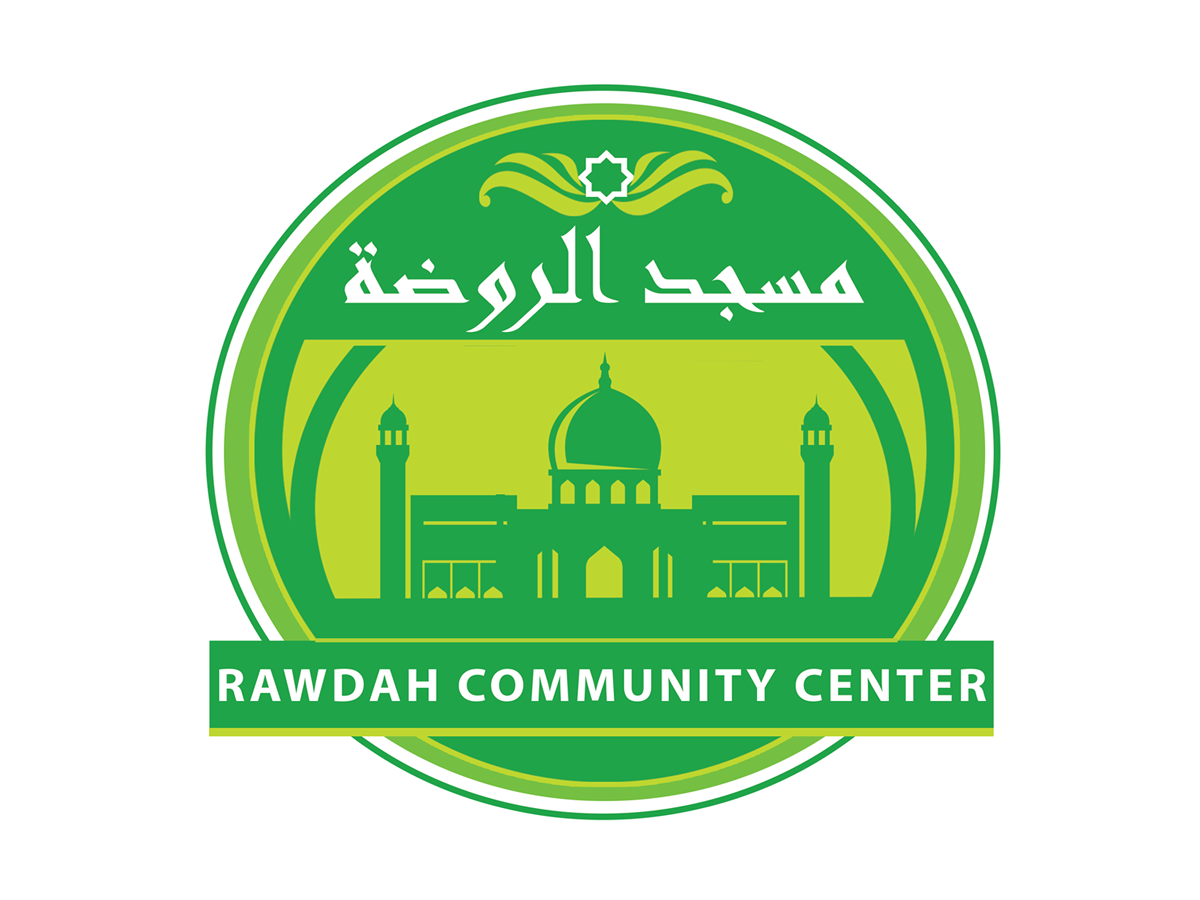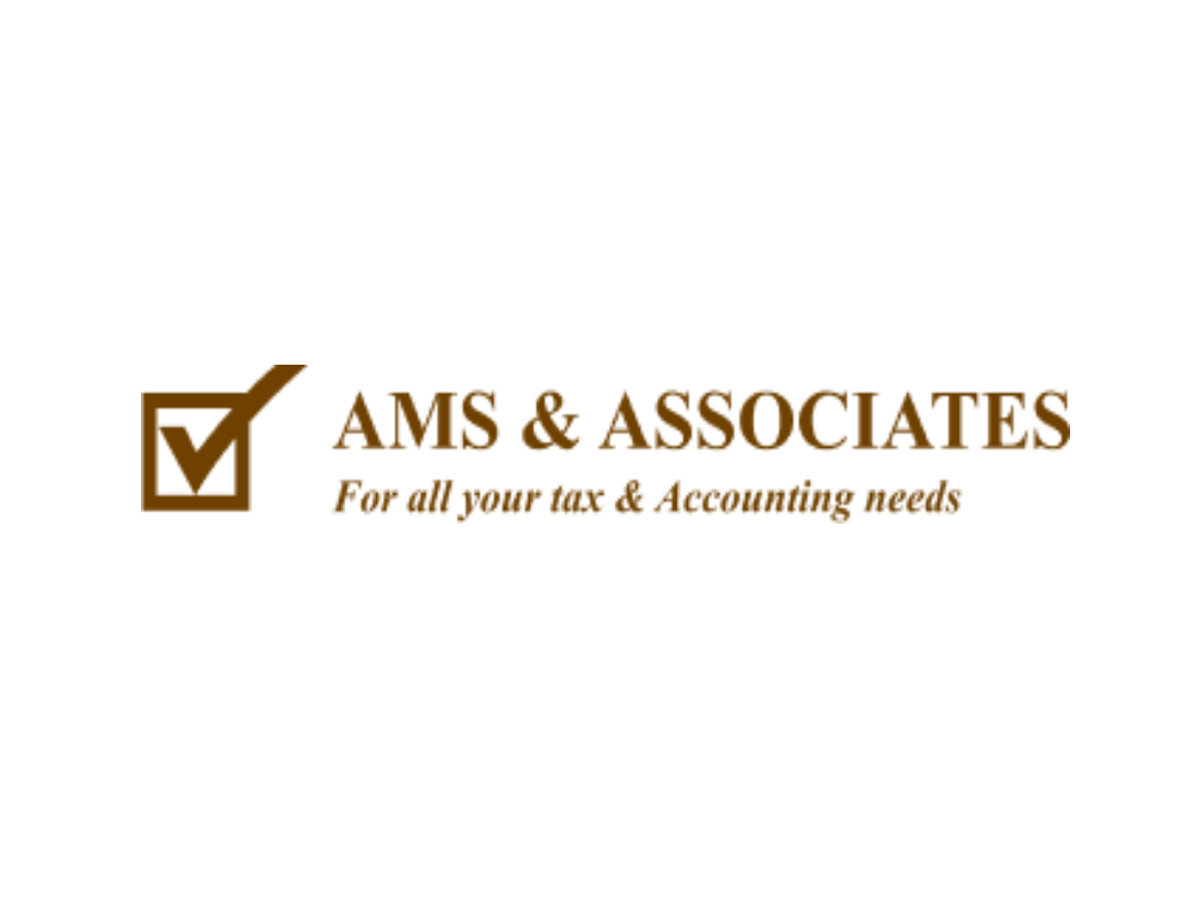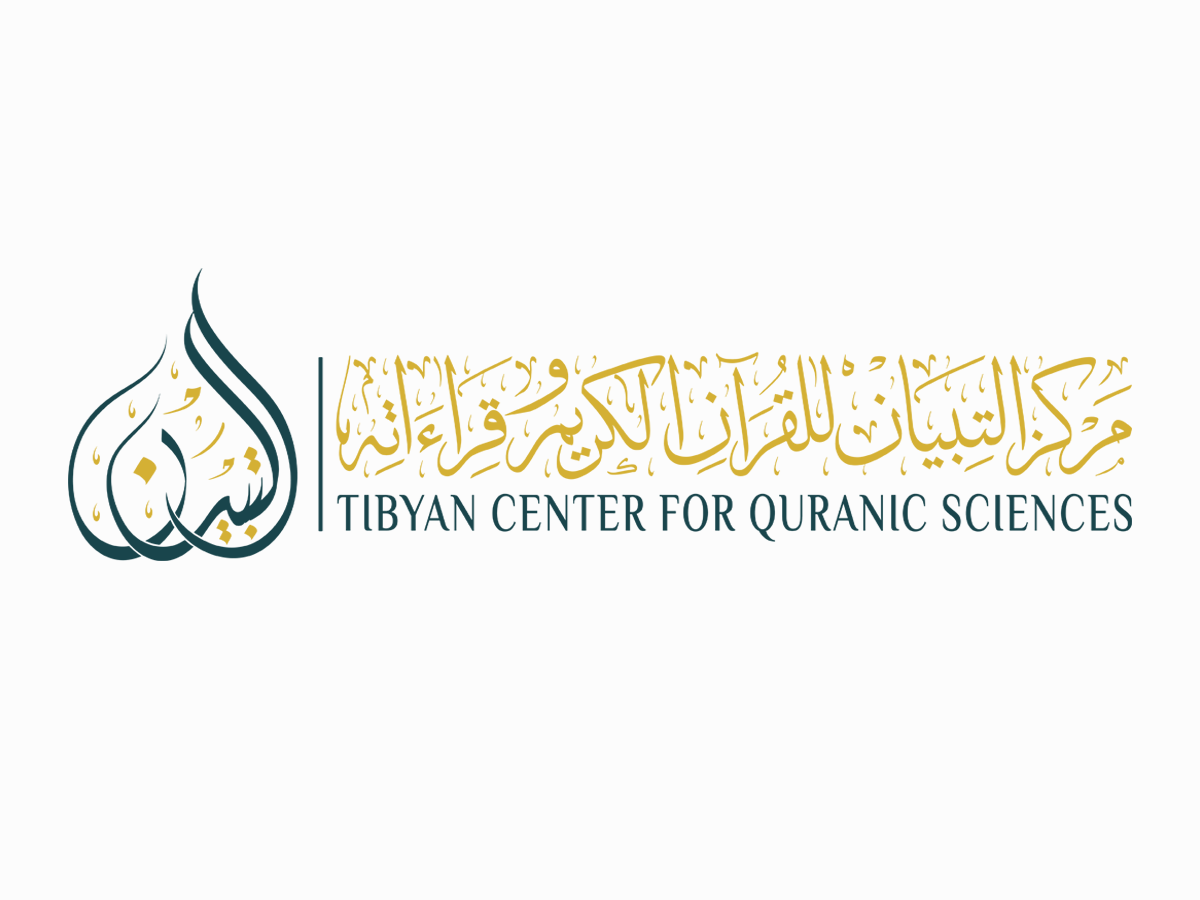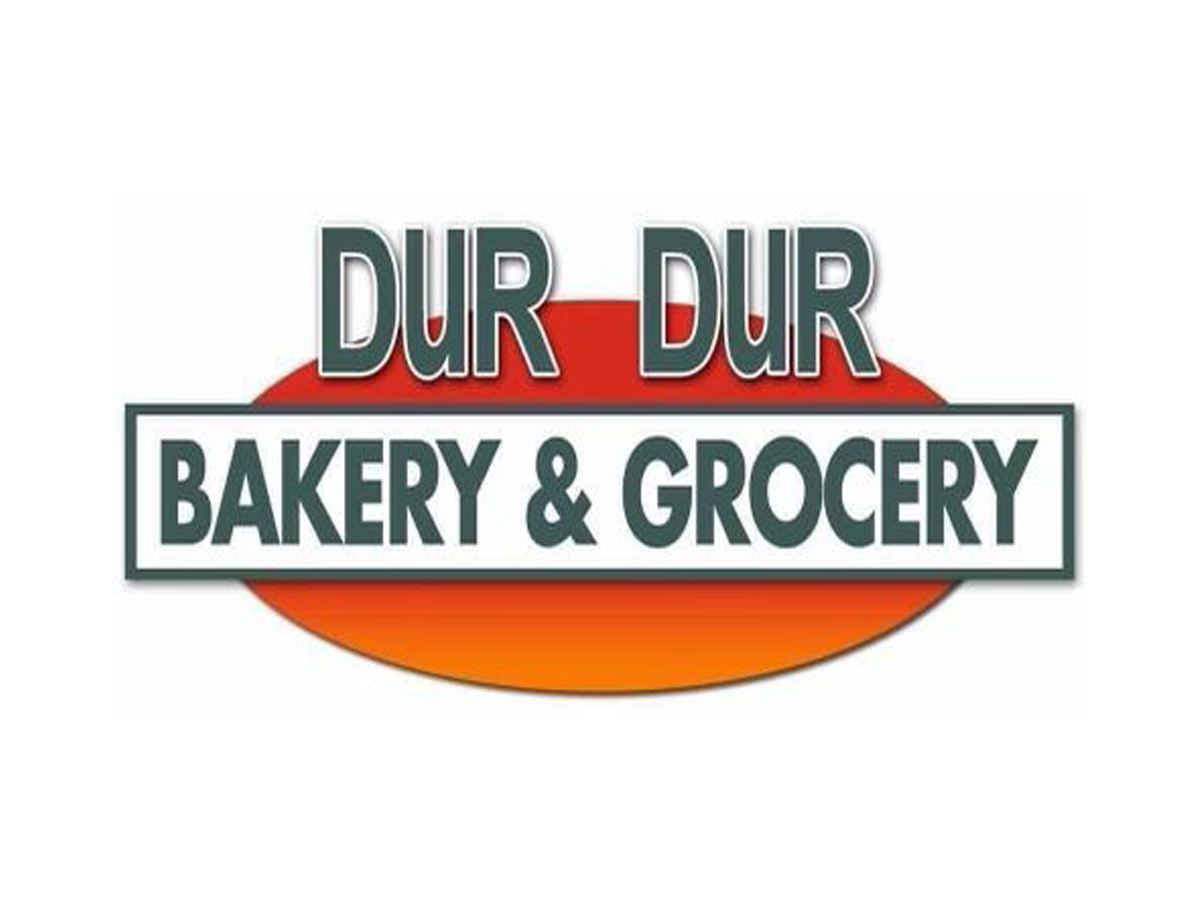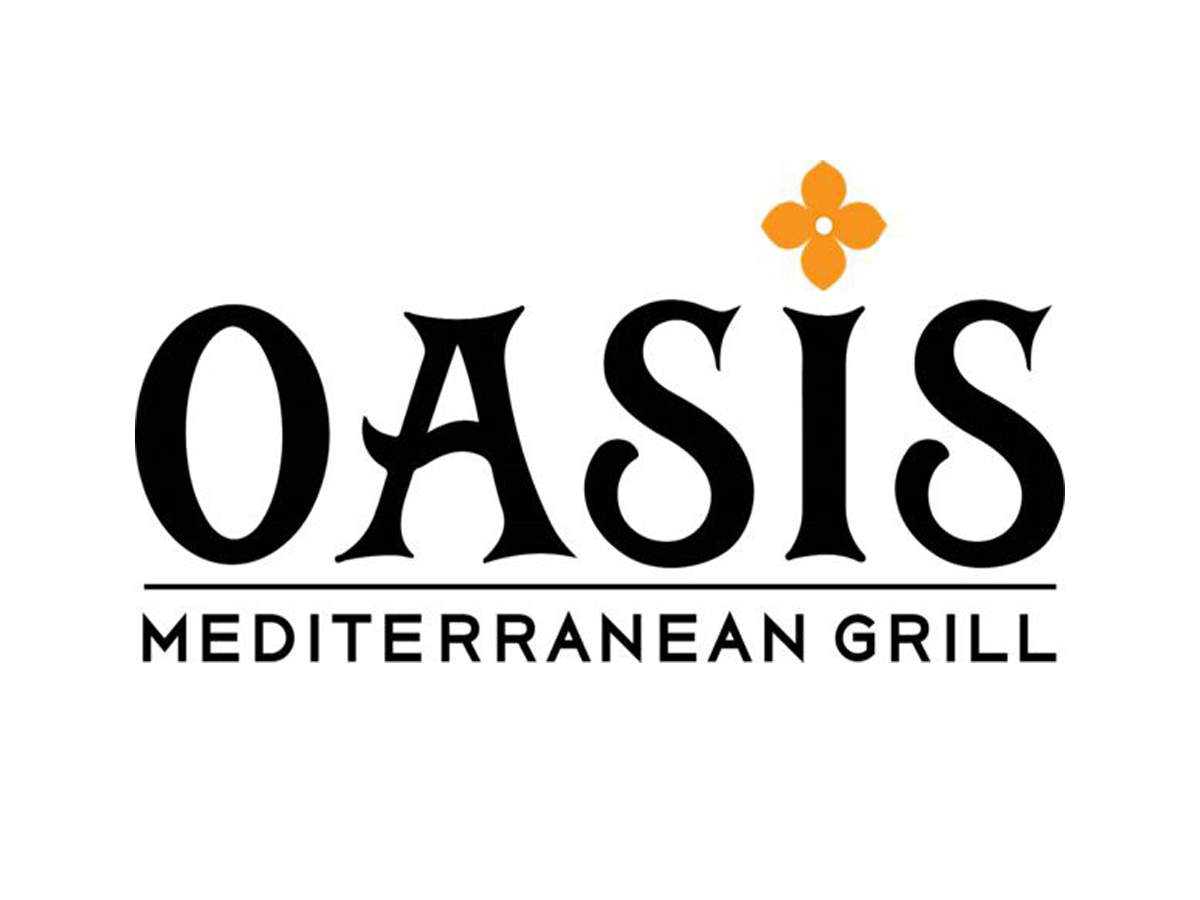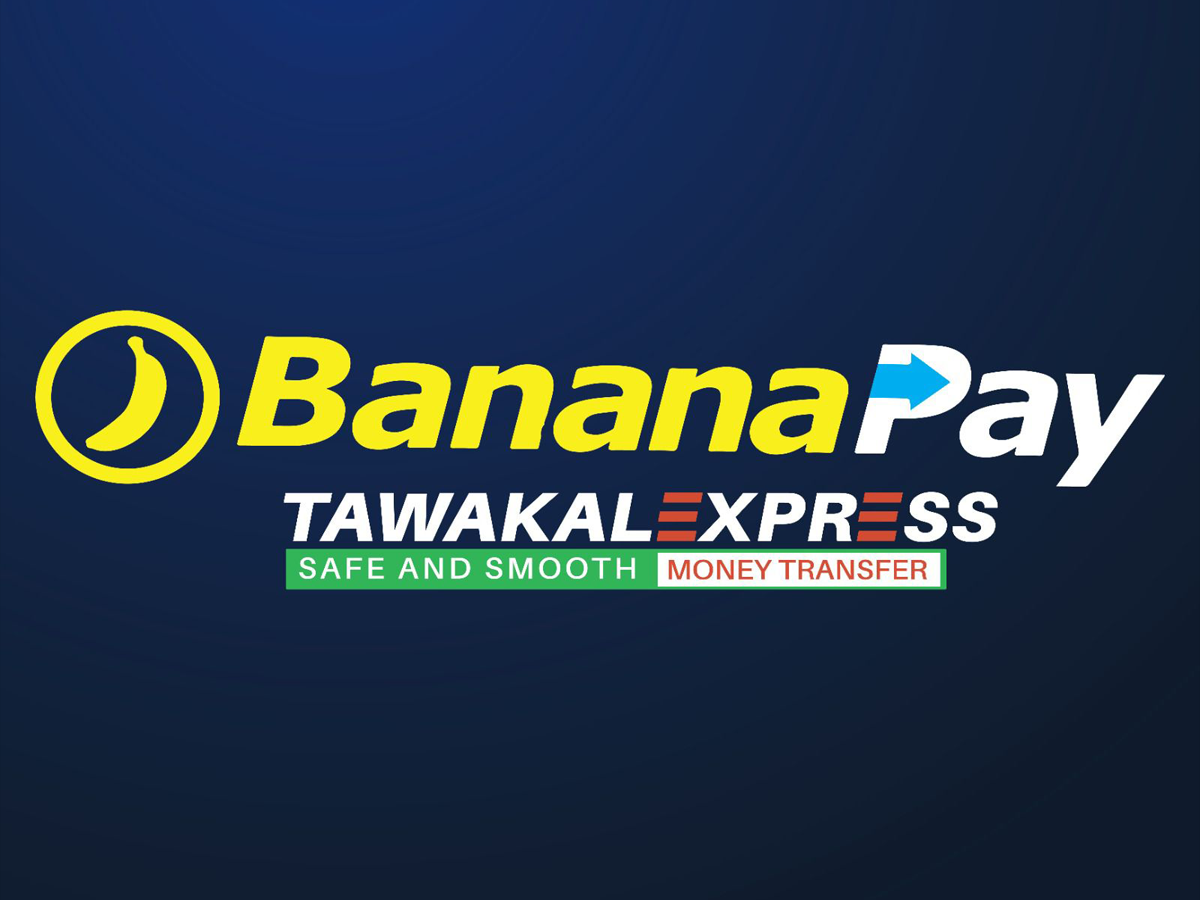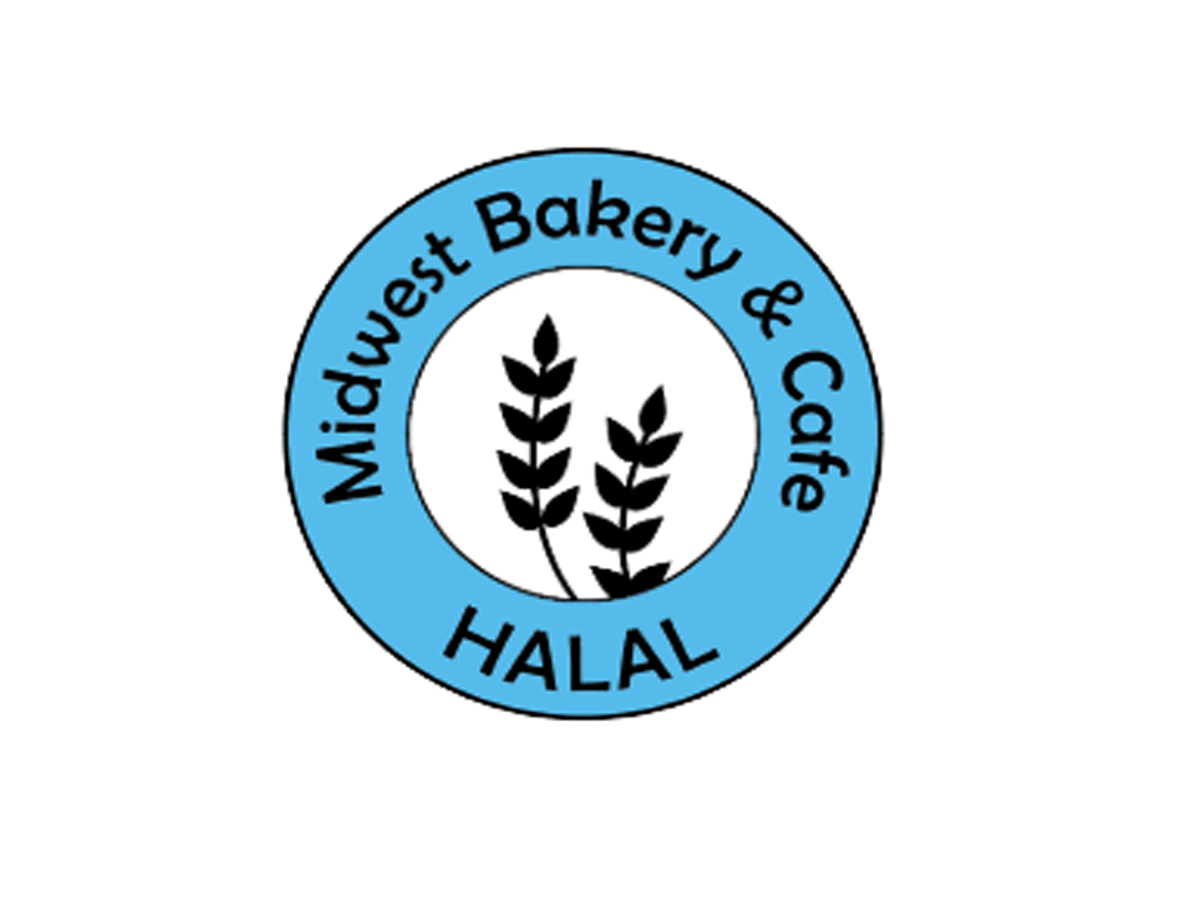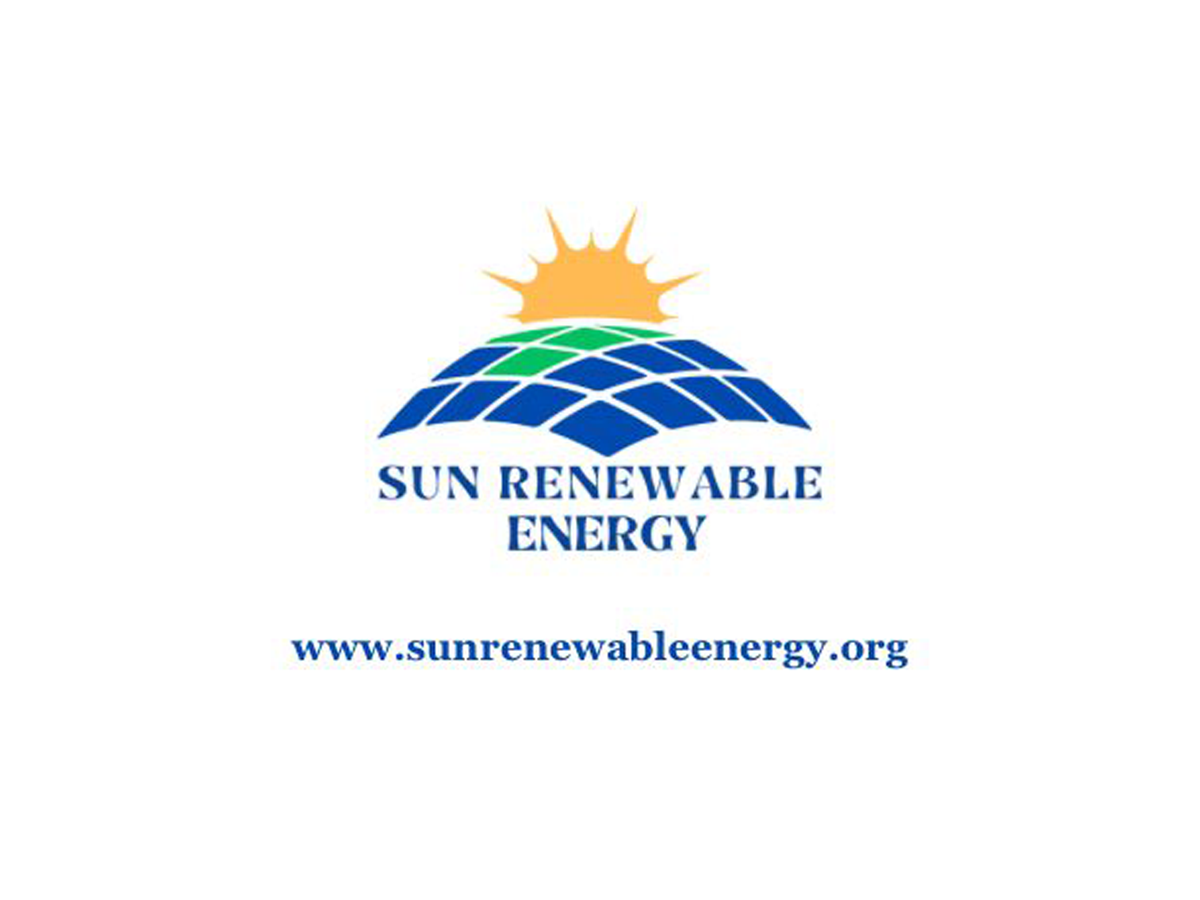 Logo recognition on the visitor information wall
Logo recognition on overhead monitors
logo recognition on the exhibit hall wall
Logo recognition on social media & website
Logo recognition on overhead monitors
logo recognition on the exhibit hall wall
Logo recognition on social media & website
Logo recognition on overhead monitors
Logo recognition on social media & website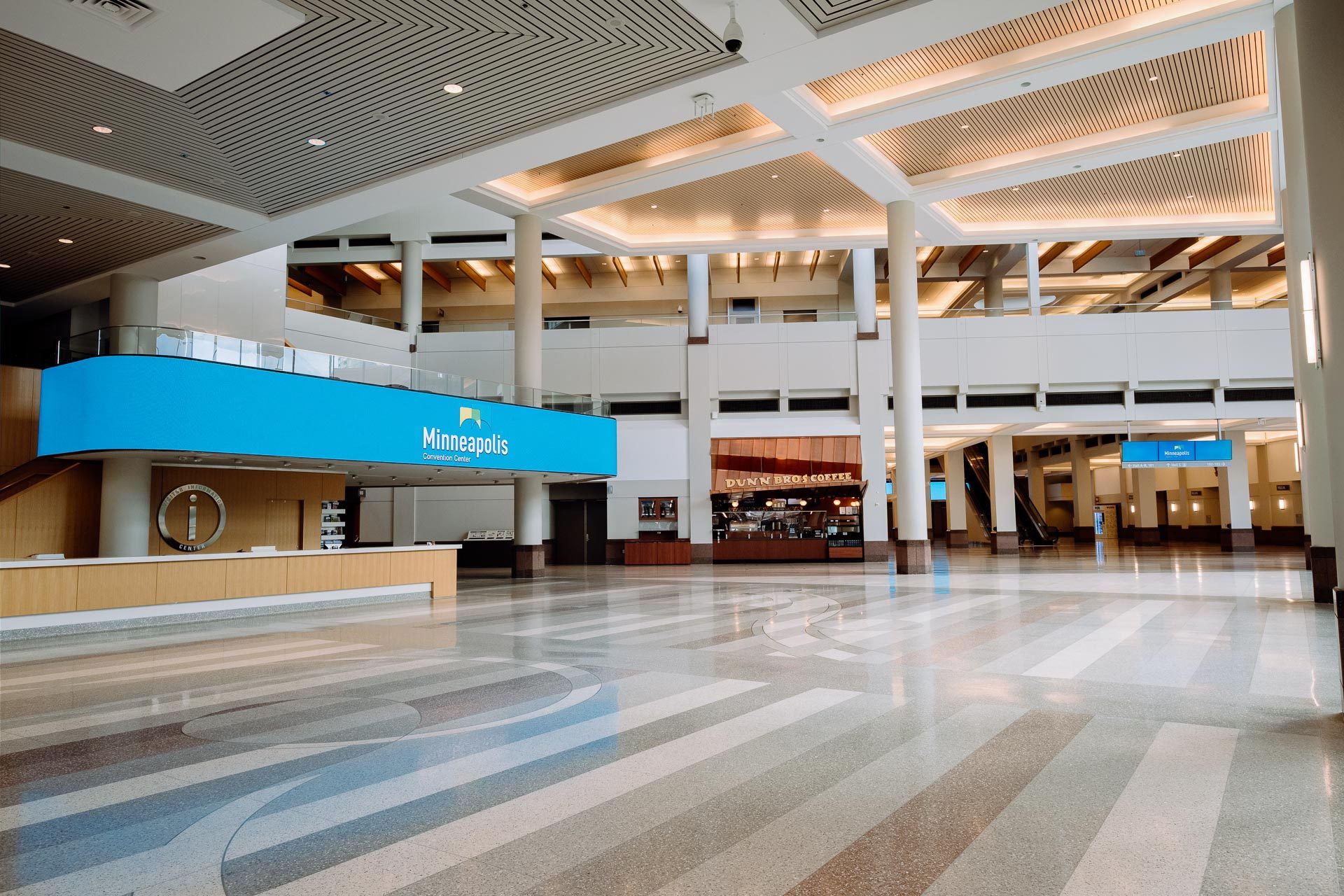 Abubakar As-Saddique
Islamic Center (AAIC)
2824 13th Ave S,
Minneapolis, MN 55407
Ph: (612) 871-8600
rawdah community center (Masjid Rawdah)
2426 E 26th St,
Minneapolis, MN 55406
Ph: (612) 886-1600
Islamic Association of North America, Inc (IANA)
3355 Hiawatha Ave # 202, Minneapolis, MN 55406
Ph: (612) 874-0665